Category: Sundays


Welcome to the Perry Christian You Tube!
By clicking on the link below, you can watch the
LIVE
streams for
BOTH SERVICES
on Sunday morning (
9:00 am
and
 10:30 am
)!
PERRY CHRISTIAN YOUTUBE CHANNEL
If you missed a Sunday, no problem!  You can watch the past services right here as well!
ALSO, DON'T FORGET TO SUBSCRIBE TO THE CHANNEL FOR CONTINUAL UPDATES!



Below is the Bulletin for this week, so you can follow along!
Category: Sundays
You may notice that many of our CAMPUS LIFE GROUPS (Sunday morning Bible studies) cater to a specific demographic.

This isn't meant to exclude anyone. Instead, it is meant to build community by reaching each individual where they are at in their life.
If none of the groups listed below sound like a good fit, we encourage you to consider joining a community life group.

For more information about our community life groups, please check the box on the Attendance booklet during the weekly worship service OR contact Rod Geiger.
As always, there's no need to register for Sunday morning life groups. All you need to do is show up!       

Sunday at 9:00 a.m.
Encouragers Life Group (Cale)
Friendship Life Group (Burgett)
Crusaders Life Group (Wise)
Sunday at 10:15 a.m.  
The Mix Group  (Jerry McCoy)
Category: Sundays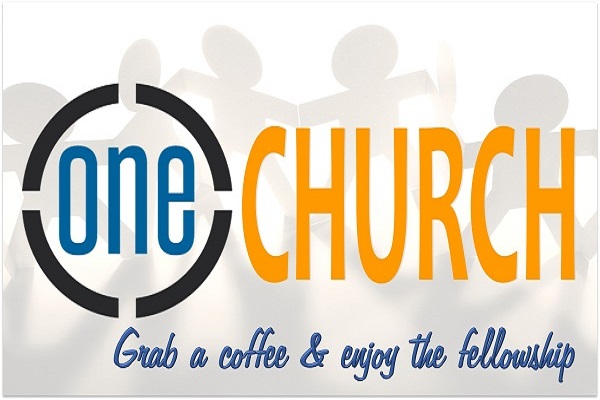 The foyer is the heart of our church.  It is the main crossroad for the coming and going of almost everyone on Sunday morning and it is no accident that our ONE CHURCH CAFÉ is located there. 
At Perry Christian Church, we strive to create an environment that makes everyone feel at home. 

Hot, delicious coffee is available each morning and there are some comfy chairs and sofas where you can relax and unwind.

This Sunday, we encourage you to stop by the café, grab a coffee and stay for a while.  You're sure to run into someone you know or meet someone new!
Subcategories